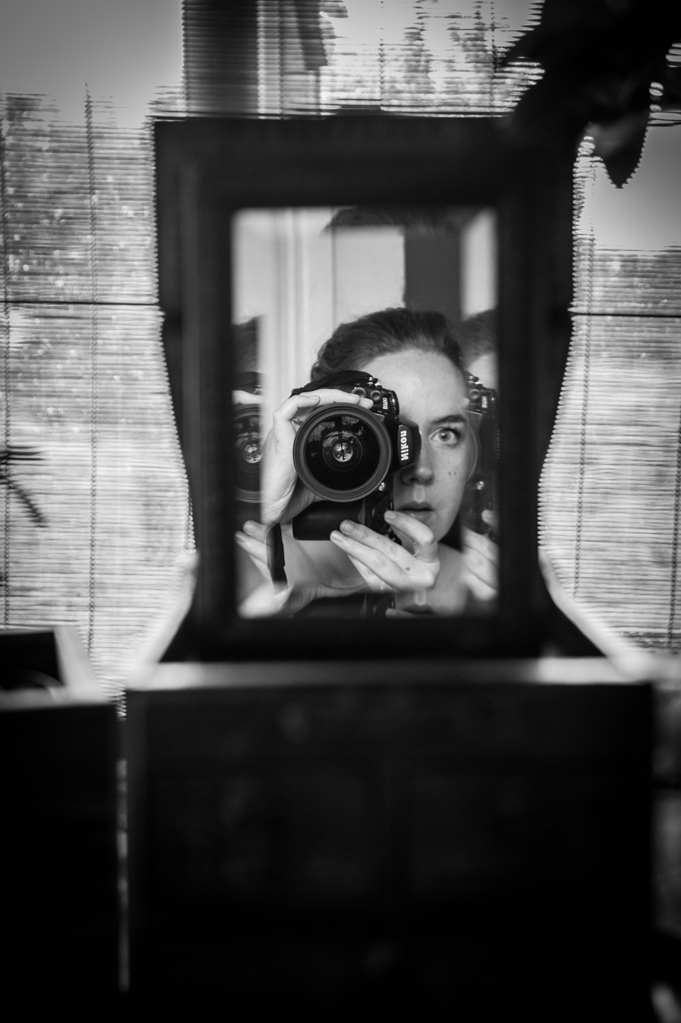 Photography has been a part of my life for many years and I have a lifelong love and appreciation for Art and Design and have worked with some of the finest craftsmen and women in Somerset. Experience which has provided a rich tapestry of inspiration I like to imbue into my photographic endeavours.
I offer artistic, natural and creative wedding photography and will capture your wedding in a discreet, unobtrusive manner. I particularly love working with natural light and also do portraits, lifestyle and bespoke photo shoots. I adore beautifully considered environments, whether that be for your wedding or portraits, the great outdoors or interesting architecture and love capturing intimate ceremonies full of romance & promise. Do contact me for an informal natter about your wedding plans or photo shoot ideas!
Whilst a few group photos are often requested for weddings these are kept simple and natural so you are not kept from your celebrations for long! I love to impart style and design inspired by my fine art background, capturing the romance, joy, laughter (and tears!) of your magical day with elegance and a smile! I like to adapt to your style whether that be traditional or more informal and will offer discreet direction where appropriate to ensure you look and feel fabulous on your special day.
I have an enduring love for film based photography which sparked the beginning of my journey with photography. The craft and alchemy of watching your work magically appear in the darkroom is wondrous! I offer film based work for portraits and photo shoots......drop me an email to find out more!
I studied for two years to attain a Licentiateship from the Royal Photographic Society at Dillington House, Somerset and I have a Bachelor of Arts with Honours Degree in Fine Art with Photography.
And lastly a bit about me....
I was lucky enough to grow up on a small holding in Wales and had a blissful childhood cherishing animals and nature, climbing trees, playing with my siblings, buried in books, horse riding, hiding in amongst runner beans (and munching said beans!) and day dreaming a lot!
I now live on the Somerset/Dorset border with my husband Peter and Border Collie, Kip, and love many of the same things, adventurous walks, cooking, gardening, music, drawing and generally making stuff! Still day dream, still buried in books and I can't resist a good film. It is the little things in life that should be treasured the most I think...
And having a jolly good laugh on a regular basis!
Ruth Keenlyside 2014