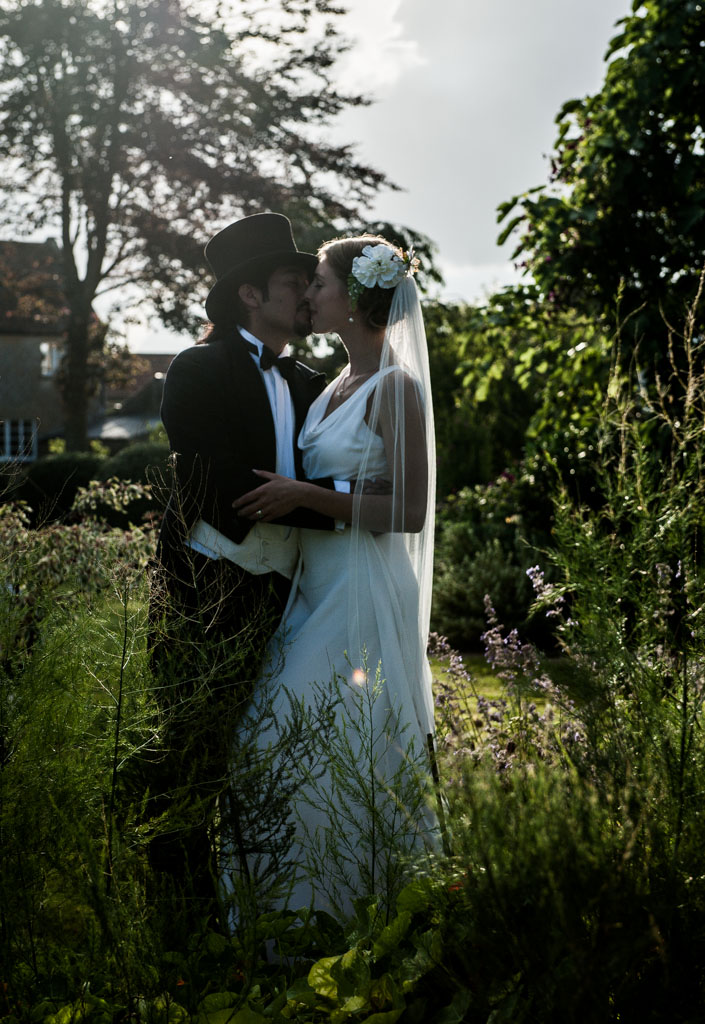 I am a firm believer in keeping things simple & straight forward!
My wedding service is as follows:
Five hours photographic coverage
Pre wedding consultation to meet and discuss your requirements (accompanied by obligatory tea & cake of course!)
Disc of approx 150 images depending upon coverage booked, combination of colour & black & white, edited and proofed on professional software, presented in a beautiful handcrafted case made in the UK.
I have a range of beautiful Albums, frames & keepsakes available to suit all budgets, proudly sourced and made in the UK. Please inquire via my contact page.
I use professional digital Nikon equipment for weddings and I am fully insured.
For prices please email or call me!
I also love to do pre-engagement and portrait shoots, these are individually priced so do drop me a line. Pre engagement shoots are a fantastic way to get to know me and get a feel for being photographed which will make you more relaxed on the day! It is such a personal and special aspect of your day and as a photographer to witness and share your wedding journey is an utter joy & honour so who ever you hire feeling comfortable and having a connection/rapport with your chosen photographer is so important!
I particularly love being outside and using the varied and striking environments nature has to offer (and interesting architecture too!), employing luminous natural light for weddings and portraits however I am also open to unusual or quirky ideas so if you have a theme or an idea you would like to bring to life I'd love to hear about it!
*Includes travel within a 30 mile radius of Sherborne, Dorset. To make sure I am fresh and in situ (avoiding any horrible delays or unexpected challenges on the road for instance!) overnight accommodation may be required depending upon distance/venue which will be charged at cost.